"Live Boardroom Intensive Event" is Unlike Any other…
We run these events 3 times a Year – The Think Tank
Small tight groups (only), maximum of 10 businesses working together and learning. You can get hands-on assistance focused on turning your automotive business into a highly tuned machine. You get to shift from business operator to business owner. Its where you get fire sure ways and proven strategies to build a better, stronger business with systems and marketing ideas that work. You'll be able to attract a flood of New Customers to your door with predictability. Hear from automotive owners about what's working in the here and now.
Special Guest, AFL Premiership Player and Thought Leader
Shane Morwood
Friday the 28th of February, 2020
Shane brings years of experience in leadership, coaching for personal growth and development and emotional intelligence (EQ) to influence people in all walks of life. Shane believes Culture impacts all areas of business and Sporting Clubs and understanding the key values can provide you with the opportunity to take performance to new levels.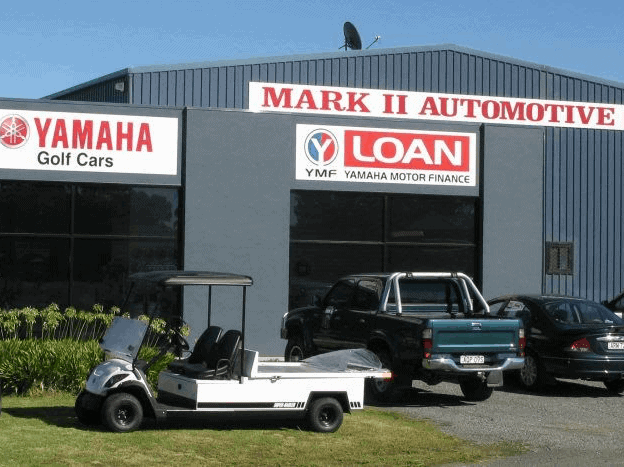 I attended my first Wolf Pack Intensive meeting on Friday (28th Feb) I found it very good value to meet other Wolf Pack members, listen to their stories and issues. It makes you realise that we all face similar challenges in our businesses.
We discussed ways of overcoming these problems. Simons Price gave an excellent presentation on his take on marketing his business. I think we all felt that it is no easy task to separate ourselves from working in the business to working on our business. AFL Premiership Player & Speaker Shane Morwood presentation was excellent, the similarity between his coaching and what we need to do to motivate our staff has given me lots of ideas to work with. I really look forward to the next meeting to build on our quest for a better run business and a better work-life balance. Well done Mark on making it happen!
Mark Fraser
Mark II Automotive
The 'Wolf Pack Live Intensive' Think Tank Day was excellent. With lots of interaction between like-minded business people. A great ideas day.
Well done Mark I really enjoyed the "Day" and took away some excellent ideas to implement into the business going forward.
Darren Kelly
Manager, Bascombe AutoAg
WANT FREE HELP TO GROW YOUR BUSINESS?
Get Marks 5 Best No Bull Dust Strategies For Fast Business Growth
I started an Automotive business in 1985 not too long before "the recession we had to have" and interest rates of 17.5 % percent. After nearly running out of cash and going belly up in 2005, I started my journey with my partner Carl Smith learning from some of the best business minds, best marketers from around the world. A few years later celebrated marketer of the year 2008 here Australia, And in November 2009 we celebrated marketer of the year both here in Australia and in the USA, and sold and cashed out of that same business in April 2013, with 44 employees, after 28 years.